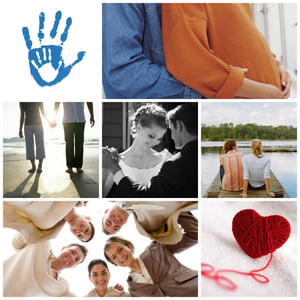 $

9.99
Are you looking for love, ready for love or trying to improve your love relationships?
These Hypnosis/Meditation sessions will make the changes in your beliefs that will change your life.
Each meditation/hypnosis recording is designed with change in mind. All music composed with Reiki energy and healing in mind. Spend this time (18-30 minutes) with me as often as you need to to find balance, peace and healing in your life.
Available as MP3 Only
Draw Love to You - When you're ready to create the magic of romantic love.
Better Relationships - Helps you connect with others in all aspects of your life.
Get Over Your EX - Let go and move into something even better.
Increase Your Passion - Want more good sex? Have more good sex!
Release Fear of Commitment - Don't lose out on love because of what might happen.
Get Married - Are you ready to draw that ONE and ONLY relationship to you?
Relationship 911 - Do you need help keeping this relationship from crashing and burning?