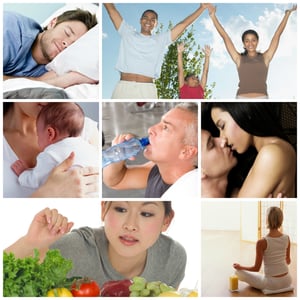 $

9.99
You can change so much by simply changing your thoughts. Allow these meditations/hypnosis sessions to make it easier for you.
Each meditation/hypnosis recording is designed with change in mind. All music composed with Reiki energy and healing in mind. Spend this time (18-30 minutes) with me as often as you need to to find balance, peace and healing in your life.
Available as MP3 Only
Get Well Now - Designed to help you connect with the DNA coding for perfect health that each cell holds.
Healthy Lifestyle - Allows you to move into and maintain a healthier lifestyle with ease.
Improve Your Fertility - You can change your body's response to the stress of family planning and relax to improve your fertility.
Increase Passion - Sex starts in the head room, not the bedroom.
Lower Blood Pressure - Studies have proven time after time, meditation helps reduce blood pressure.
Release Fear & Embrace Healing - Fear keeps us from our full potential in all aspects of our lives, including healing.
Release Weight Forever - Let go of the excess pounds that are keeping you prisoner.
Sleep Well Now - You will be lulled into a relaxed and restorative sleep with this recording.
Smoke Free for Life - I quit a 2 PPD habit 25 years ago with this method.
Reiki Healing - Allow Reiki to move through your mind, body and spirit for the highest level of healing.