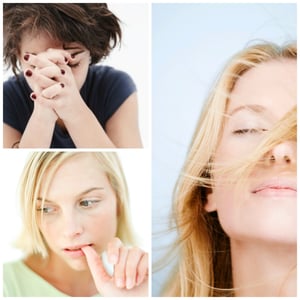 $

9.99
When you realize you can only control your response it's time to change your feelings.
Each meditation/hypnosis recording is designed with change in mind. All music composed with Reiki energy and healing in mind. Spend this time (18-30 minutes) with me as often as you need to to find balance, peace and healing in your life.
Available as MP3 Only
Find Forgiveness - When you are ready to forgive for your healing.
Heal Your Grief - You never forget or stop loving - love never dies, however you can stop hurting.
Stress Less - Learn how to let go of stressful thoughts.
Relax NOW - Relax and be in peace.
Release Anger - Anger is energy demanding to change what is.
Release Anger and Embrace Joy - You can be a peace and have healthy boundaries.
Release Guilt and Shame - Will help you underhand you were doing the best you could and forgive yourself.